Russ Ficek - Fleet Manager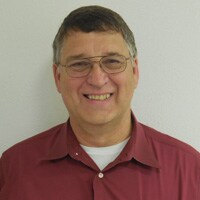 My name is Russ Ficek, and I've been selling vehicles to Businesses for over 45 years. Combined with the dealership's low pricing, available inventory,  and excellent reputation for customer service I make purchasing a vehicle for your business easy.  I am who you want to speak with if you are thinking of expanding your fleet of commercial vehicles.  
The Commercial business is what I love to do.  Let me prove it to you. Contact me on my cell at (503) 989-9129 or email me at russf@nwjcd.com.  I look forward to working with you.