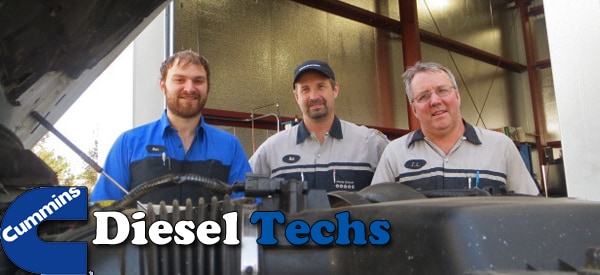 We have outstanding technicians with sixty five (65) years of experience working on Cummins Diesel motors.  James Chapek, Ben Irwin, and Matt Orton are and have remained Certified through Chrysler to handle all of your automotive needs involving these complicated motors.
Northwest Jeep Chrysler Dodge RAM has acquired the business over the last few years of several fleet companies who were taking their vehicles to independant automotive repair shops.  These independant shops cannot keep up with the training and knowledge required to work on these motors. We can and will.  
Make an appointment today so that Northwest Jeep Chrysler Dodge Ram can handle your automotive needs with your vehicle's Cummins engine.